THE USB-STANDARD OF CLOTHING
Boltware is the standard solution for the clothing industry to take sports, fashion and workwear to the digital world.

The USB standard for the clothing industry
Digitization is a new daily reality and its time for the clothing industry to offer smart and connected products. Bridging the gap between classical clothes and high-end digital devices is challenging, what is missing is an easy and reliable standard solution from hardware to online services.
Modular, Made for manufacture and easy to use
Boltware is offering a global solution for the whole industry by empowering manufacturers and brands with ready-to-wear devices to help convert classical clothing into digitally connected wearables.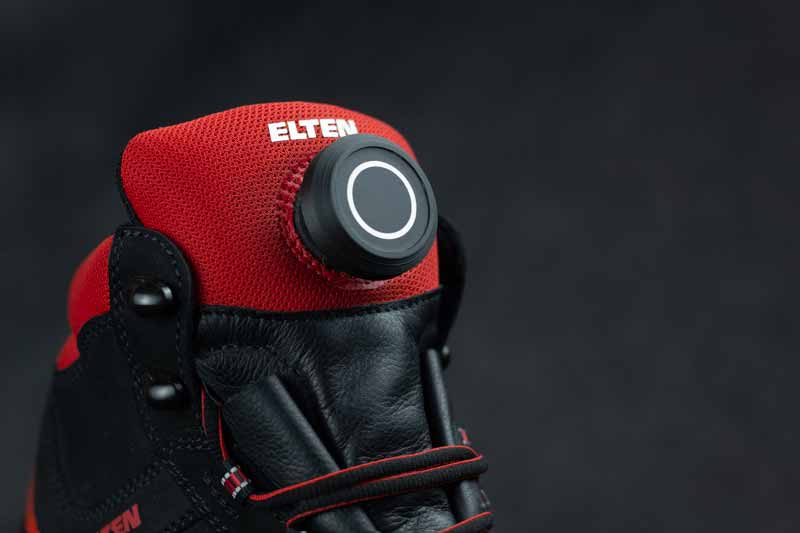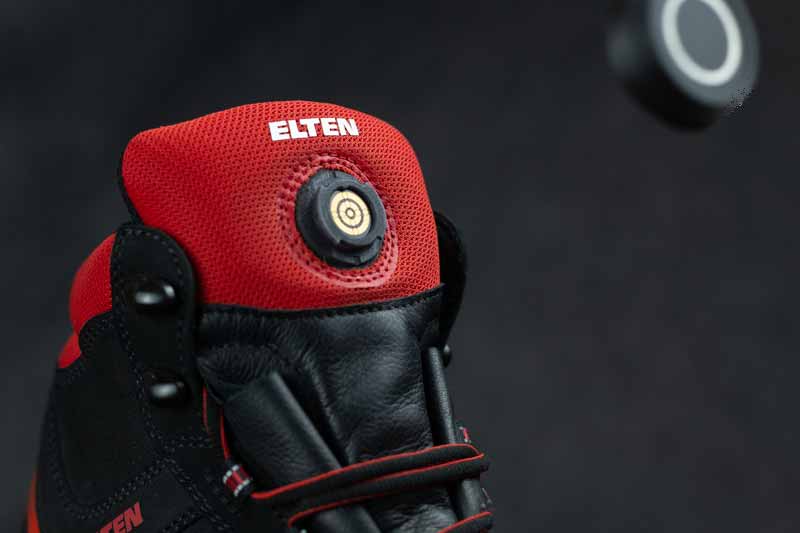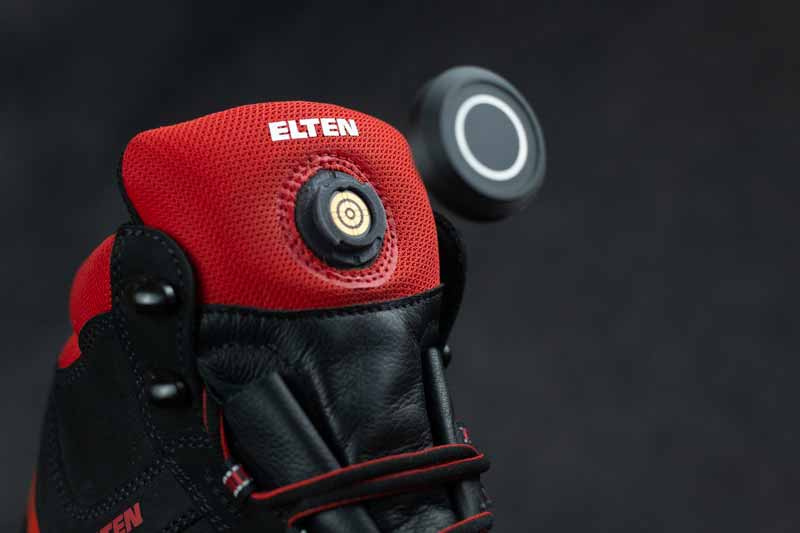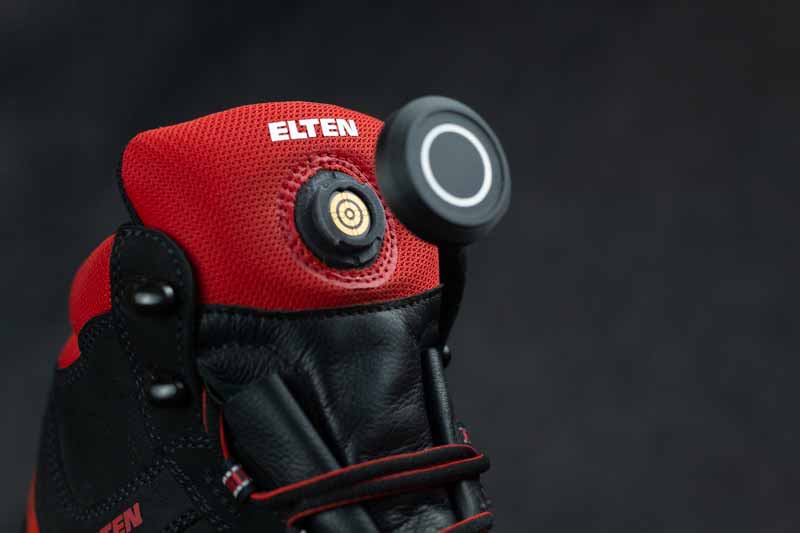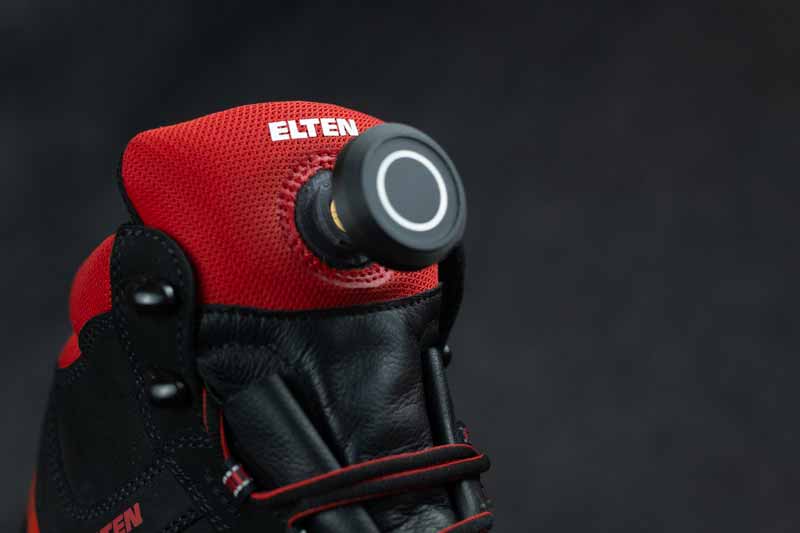 One standard - limitless possiblities
From device to cloud service - how it works
Turning your clothing into smart ware means you want to connect it to the online world and offer meaningful and user-friendly services to your customers. Boltware offers everything that it takes - from an easy to implement a line of small hardware modules to solutions for your App to communicate with the hardware.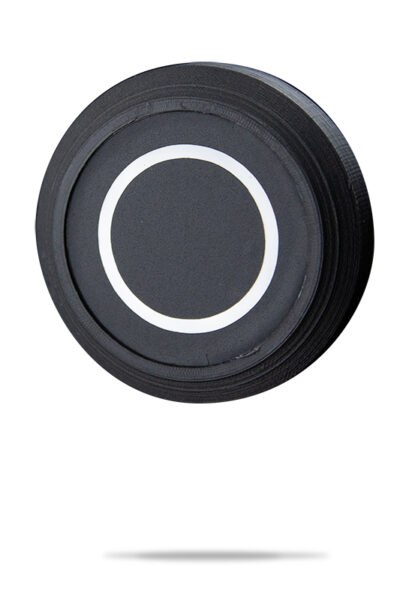 Puck
The Puck is the central hub of the Boltware universe and is compatible with all partner products:
Connect with Bluetooth Low Energy
Power external devices like LEDs or motors
Receive information from external sensors and inputs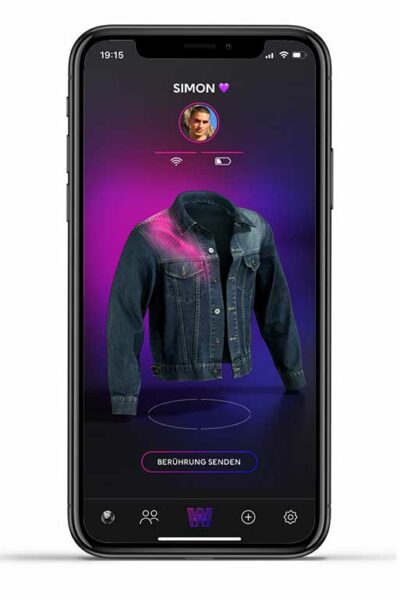 Software Development Kit
The SDK brings together a group of tools that enable the programming of mobile applications. It allows our customers to have full freedom in design and structure of their app and in addition use the full functionality of the bolt platform:
Connect the Puck to your own app
Easily implement services and functions
Maintained and updated by Boltware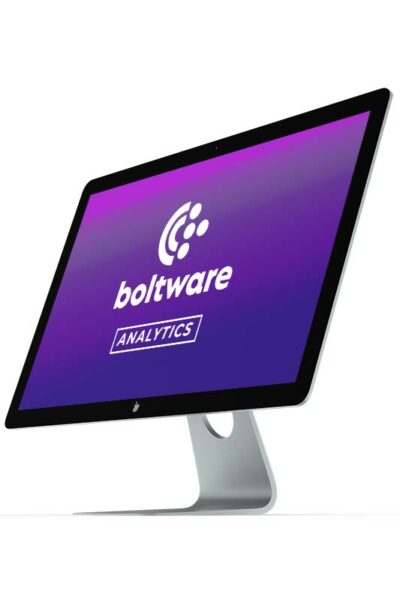 Analytics
The Boltware Cloud is a web service that gives you full access to your data which can be used to drive your business:
User profiles and data management
Manage service subscriptions
We won´t disrupt you - we will support you!
Implementing digital components into your product doesn't have to be harder than sewing a zipper into a jacket: Boltware offers an ecosystem of components and software services that make it easy and reliable for brands and manufacturers to develop digitally enhanced clothing. Boltware makes sure the technology works perfectly without changing your brand appearance.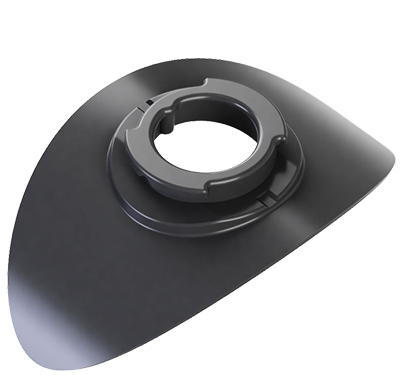 A Base Module is integrated into the clothing, e.g. by sewing it in. It can connect and control external devices such as sensors or LED lights.
The Puck docks to the Base Modul and delivers power and connectivity to the clothing.
Wearable Love H&M Lab Germany
With wearable love you send and receive touch as easily as you send messages. Not from just anyone, of course, but from people with whom you are in a deeper kind of connection than your smartphone could ever provide. Every touch remains between the two of you and is not visible from the outside. Apart from your smile.
Known from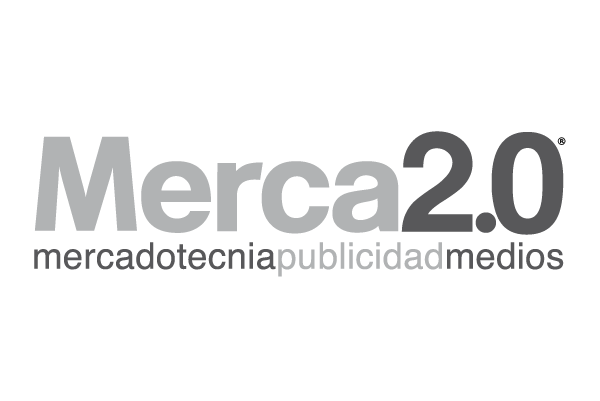 How our collaboration works
Collaboration with Boltware starts with a structured work plan that guarantees that ideas get realized flawlessly and follows standardized steps: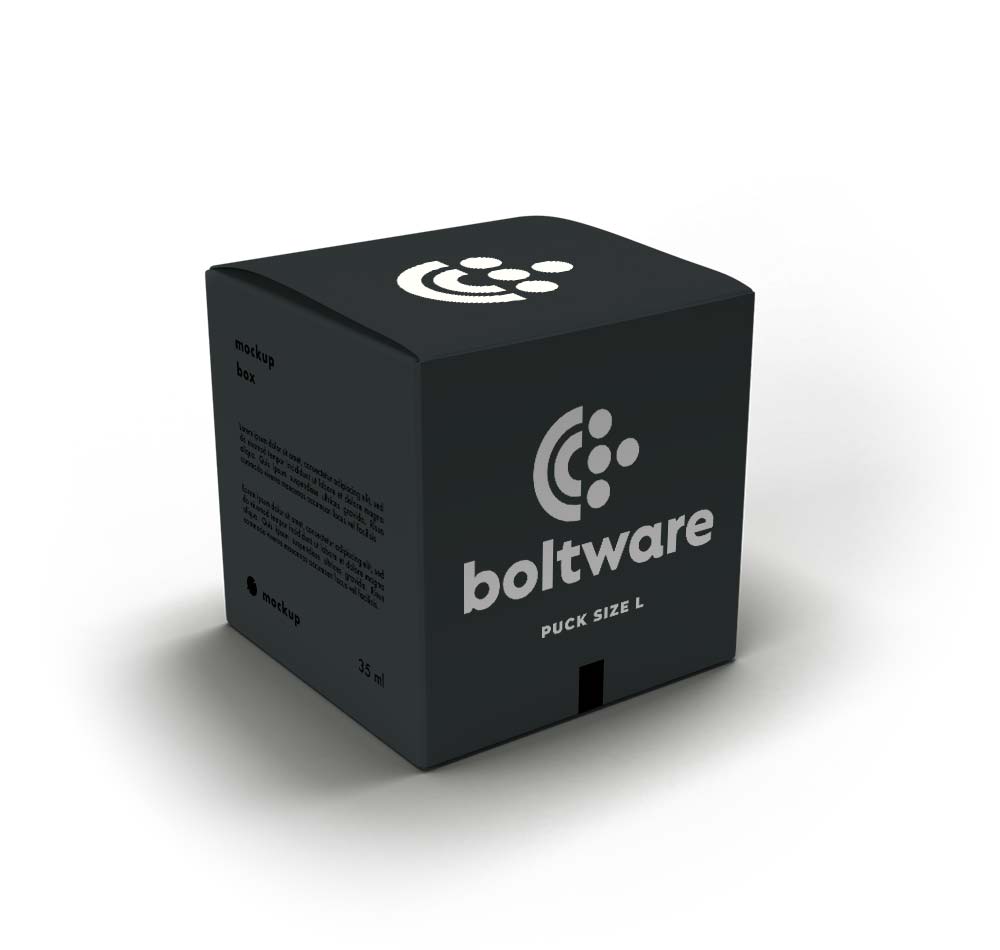 About Boltware
Boltware was founded by the well-known industry expert Thomas Gnahm and aims to become the digital standard of the clothing industry by empowering manufacturers and brands with ready to wear tech solutions.
Thomas is also the founder of Wear it Berlin Agency - a company that has been organizing Wear It Innovation Summit, Europe's leading platform for professionals in the wearable tech industry for the past 7 years. Besides developing prototypes of new wearable tech devices for such companies like Siemens and H&M Wear It Berlin has been actively managing the "Re-FREAM digital fashion project" one of the biggest projects by the European Union.